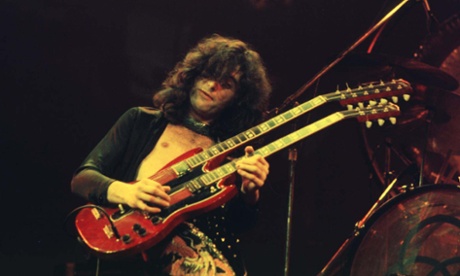 I'm only 19 years old, and I'm thinking: 'Bloody hell, this is earth-shattering.'
It was sufficiently complicated that there was no point in the four members sitting down together and working it through. Instead, Plant and Bonham were… more
A city-wide grid of data is a playground for startups. That it's Chicago only makes it better.
"We see this as a platform for studying the city," Charlie Catlett, the project's director, tells Quartz. "Then it becomes the responsibility of… more
Post-Netflix ad-free consumer brand ads will do what they need to command attention.
The advertisement depicts a horrible, hypothetical flight from Newark to San Francisco in real time and aggravatingly minute detail. Creepy, dead-eyed mannequins… more